Olympic commerce fills the air,
Simone Biles likes her tucked up hair.
She turns to face assembled press,
"I'm out, way too much fuckin' stress."
The furore that her comments see
At Furore, on the Tyrrhenian Sea,
Are treated as were rightly meant,
And not a loser' s mouthy vent
My doggerel dies and fails to catch,
Witty aphorisms they do not match
but Mr Ormsby would I'd bet
before smoking pipe then stroking pet.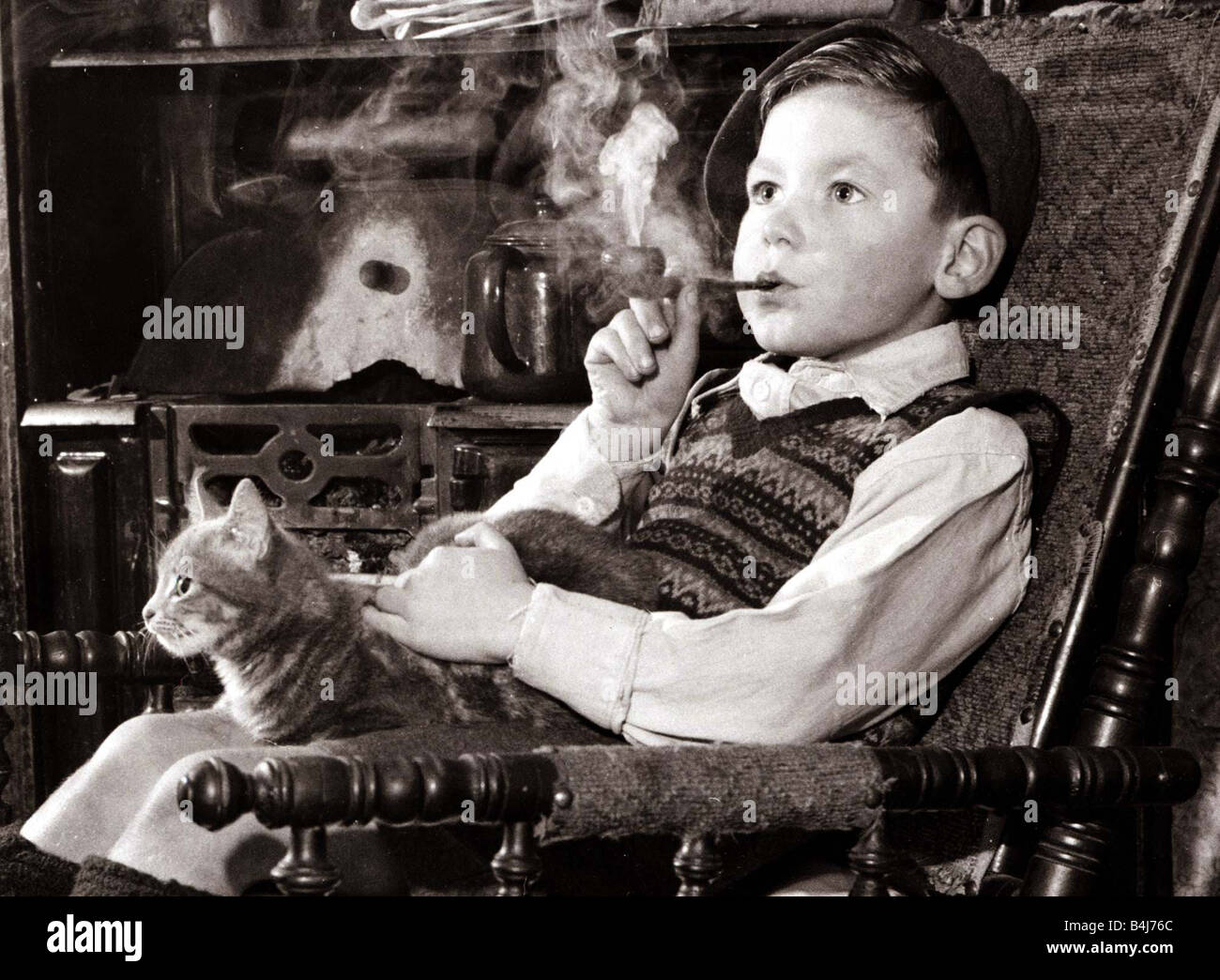 thehobartchinaman is questing to find "Mr Ormsby at Large" in the wordpress blogosphere.
He's been gone since late March 2021, and his posts are sorely missed