My df 65 servos got wet when dunked,
The sails and rudder all kerfunkt
With metho, vaseline and WD forty,
I tried to make the darn yacht sporty.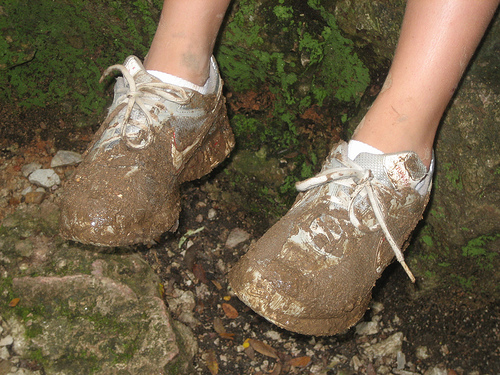 When all the rigging I'd pulled taut,
The batteries charged, or so I thought.
The bloody weather didn't help
In carpark mud my trainers squelched.
On metal pontoon I took my place
To give my yacht a little race.
Then in the rain I saw a sight
Spring ducklings waddling with all their might.