I love a bit of pedantry. Older now, I love to muss with language, many do.
Melissa Craddick mussed with her friends, erstwhile investors. As we say Down Under, "Crikey, I reckon they've done their dough."
Looks like Melissa went for a dip off of the beaches round her home at Dover Heights.
Darn nice spot!
In The Horns of a Dilemma! – The Hobart Chinaman (wordpress.com) the distressing tale of the missing Melissa Craddick was retold.
Breathlessly we read an update : More human remains wash ashore near where Melissa Caddick's foot found (msn.com)
Holy Moley, thehobartchinaman has admitted to a prurient unhealthy obsession with this case, but more remains NEAR where Melissa's 'foot in boot' was found, sends me into a frenzy.
Best read the article. I'm imagining remains being found some couple of hundred metres up the beach, maybe a kilometre away, after all they're reported to have "wash[ed] ashore near where…"
I look at the map of coastal New South Wales. The foot was found about three hundred kilometres south of Sydney,
The other remains 150 kilometres north of the foot.
What? 150 km away? In which universe is that near? Perhaps on a scale of here to the moon, or Mars.
And it's reported that the remains were a large piece of stomach flesh which included a belly button."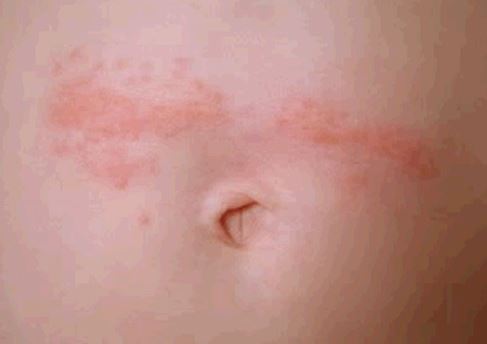 The pedantic, hobartchinaman categorises this "as being a little bit too much information."
On the good/bad taste margin, this reporting has swerved severely across into bad taste territory.