Cool on the deck, I sit and think,
a dump truck empties food and drink.
Its progress measured by a stink,
my mind recalls past memories.
Water trickles into the ponds,
they are not fringed by palmy fronds.
Nor pretty iris, a la monde,
they fade, play tricks or just to tease.
Somewhere out there might be a poem,
meter quick or maybe slow'em.
Today, gonna see new locum,
he'll diagnose me for this wheeze.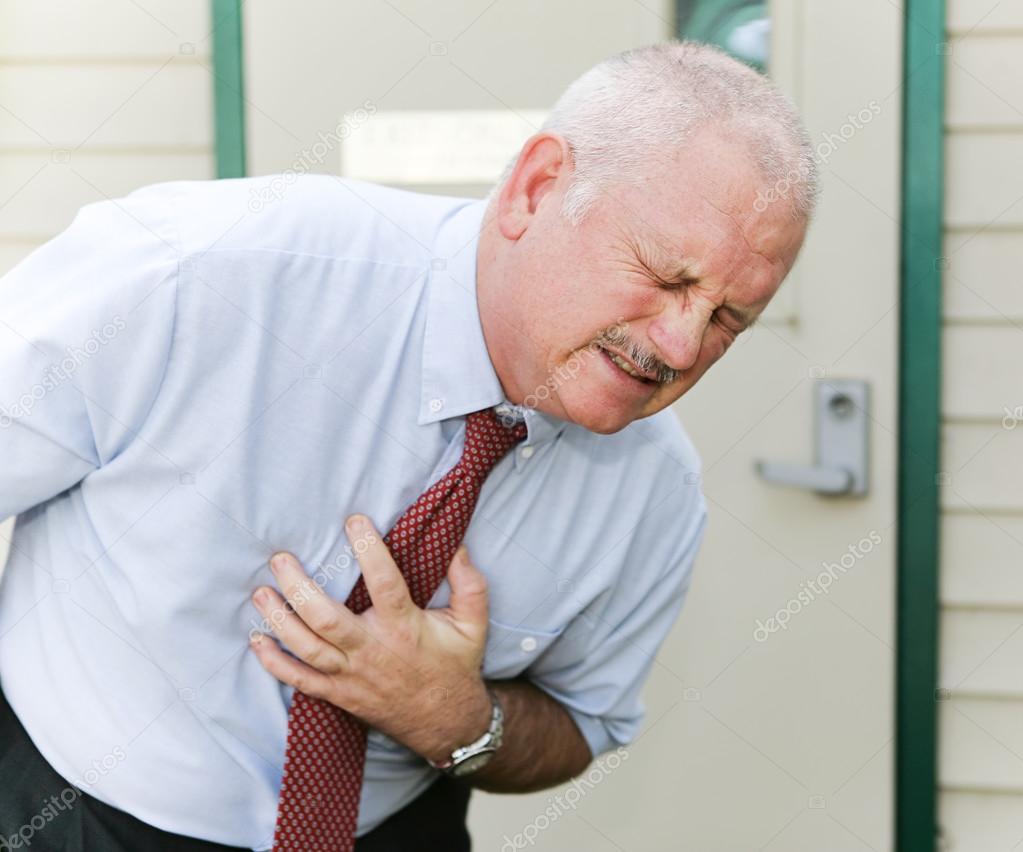 The ponds stop running, silence reigns.
My chest still heaving, from the pain.
Is that a blog trying in vain,
to write itself, the pain to ease?
Written in the Utenzi, Swahili style; aaab, cccb, dddb.
Continuing thehobartchinaman's protest of western appropriation of Japanese style.
Why not jam English syllables into any culture?
Here's an example in Swahili
Comparatively Haiku, looks like this in Japanese:
ともかくも あなたまかせの 年の暮れ
Tomo-kakumo/ Anata makase no/ Toshi no kure
Rules for English haiku are:
Three lines and a preferably 5-7-5 syllables
Kigo is unnecessary. It's okay to have just sense of season
Using a mark of dash(-) or colon(,) as "kireji"(read below)
A theme is not a thought or concept but a matter
Avoiding a description and prose.
Folk I don't see any/many of these