Ari, Wolfgang, Archie, and Rafael, grandsons of thehobartchinaman.
Their surnames are 來 or 潘 . [Interested readers will use google translate to good effect here]
That's two German, Greek and Spanish first names, combined with distinctly chinese surnames.
In fact, they're just kids I love.
So what's in a name?
The Bard* gave Juliet a great line in Romeo and Juliet :
"What's in a name? That which we call a rose
By any other name would smell as sweet."
Simultaneously, names become irrelevant. I suspect perfumed rose grower's sales rocketed,
while unscented varieties sales tanked.
Names though are striking back.
Whatsinaname is an Aussie promo company started in 1990.
In 2010, South India's Advertising & Digital Marketing Agency followedwith What's In a Name
Even in thehobartchinaman's home town we've got Whatsinaname Tasmania down Harrington Street!
The 'so called "Covid-19" virus keeps getting add ons.
There's the Indian variant, the Kent or British variant and the South African variant.
Got me thinking?
Whatsinaname?
Sure each has the word variant attached, so y'all can say :
Covid – 19 Indian variant, etc
Viruses like to be named nicely, they like to know where they came from!
The grandkids first names hark from European lands, their surname Asia.
First described in China, seems to me the virus's name might better reflect it's back story
Its could have been for example:
Wuhan Virus – Kent variant
Somehow, I think I missed the boat.
thehobartchinaman has previously written of the Bard in :
*Sunday Dinner Date. https://wordpress.com/post/thehobartchinaman.wordpress.com/4795
*Twerking and Dignity. https://wordpress.com/post/thehobartchinaman.wordpress.com/4795
And finally in :
Nippon 26 : Bruce. https://wordpress.com/post/thehobartchinaman.wordpress.com/322
In this post from Kyoto, thehobartchinaman stood before whatappearedtobe, to him, a facsimile of the Bard's home at Stratford upon Avon. But it wasn't. He had incorrectly recalled the home of Anne Hathaway, seen below. Realising that at the time he must have been swept away in some fantasy relating to poetry and the past, thehobartchinaman stands corrected. The similarities end at dried straw.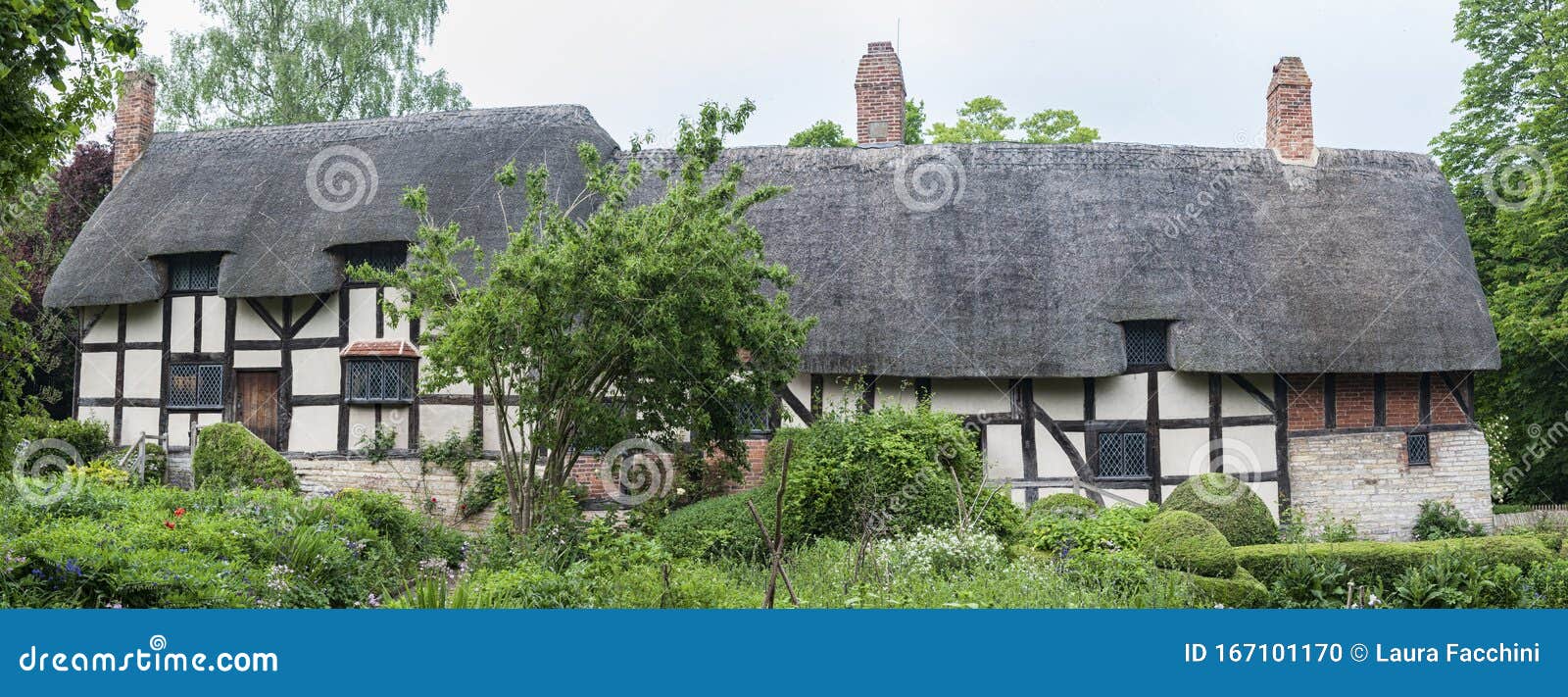 thehobartchinaman wishes to correct this error, thankyou