A joy of retirement is watching unhindered the proceedings of Royal or Corruption Commissions.
These bodies have similar powers to Select Committees in the UK and USA.
Unfortunately, while still employed, live streaming's were always reduced to the corner of work computor screens, the audio by headphones.
So here's three recent favs.
1 Royal Commission into Misconduct in the Banking, Superannuation and Financial Services Industry
2 NSW ICAC [ Operation Keppel ]
3 Vic IBAC V/Line Corruption [ Operation Esperance ]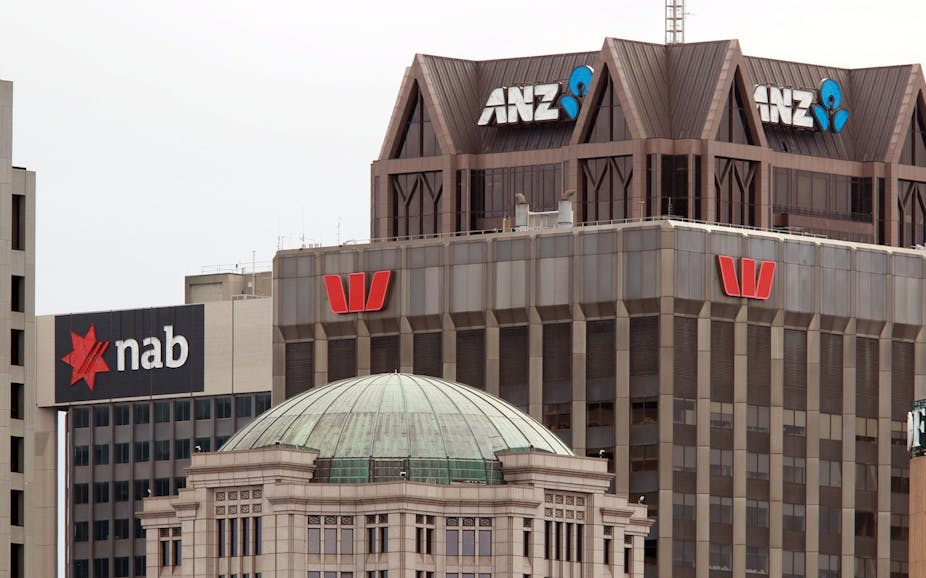 In the Banking Royal Commission before Hayne AC, QC, twisting tales of malfeasance in financial services were laid bare. The forensic precision of counsel assisting had me wondering why I'd not taken up this profession in earlier days. And who could forget her 2IC, sharpening his skills at the commission and looking so baby faced!
At ICAC 'Dazza Mac's' exploits were laid bare. Covid has held over continuing dramas until a date to be fixed. I've written already 'bout the star turn so far, Gladys Berejiklian, current 45th premier of NSW. Under cross examination about Maguire, she said she was a " very private person" and "didn't feel the relationship had sufficient substance to be made public". She referred to Maguire as her "numero uno"
He ain't that now.
Her high-profile barrister at ICAC is Glady's new Boo according to her office, who said, "They have recently begun spending private time together. hehe
BTW, does being the 45th holder of political office expose frailties?
Victorian Railways! Last time I travelled, I told the ticket seller that I just wanted to buy a ticket to travel to Ringwood, not buy the whole fringin' network!
Watching James Pinder V/Line CEO admit to trousering  monthly payments from a cleaning contractor was exquisite.
Reminiscing on the deeds exposed to the disinfectant effects of sunlight reminded me how strange fruit twist.
BTW, I've yet to work out the nomenclature for inquiries or commissions.
Cyclones get folks names alphabetical order!