Covid, Wuhan, what the heck!
Symptoms a real pain in the neck.
Was it bats or pangolin,
Or supers-spreaders at local inn?
ABC, a reliable source ,
Providing info when it's sought,
As radio, it fills a place,
In infowars its keeps its apace.
Reporter asks a vital question,
"Doctor, what is the situation,
Which vaccine would you recommend,
For we the unwashed, common men?"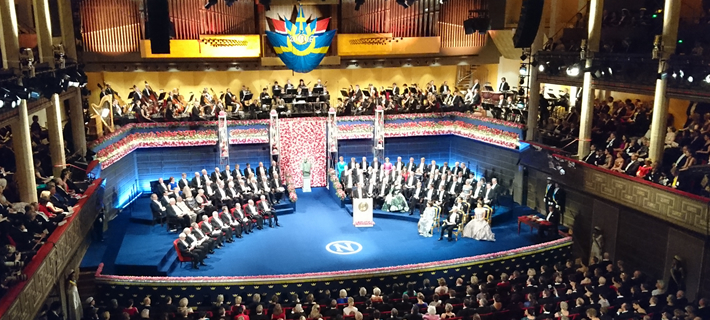 This much is known to interlocuter
A Nobel Laureate, he is a Doctor,
He looks at her somewhat askance,
His answer drives thru like a lance.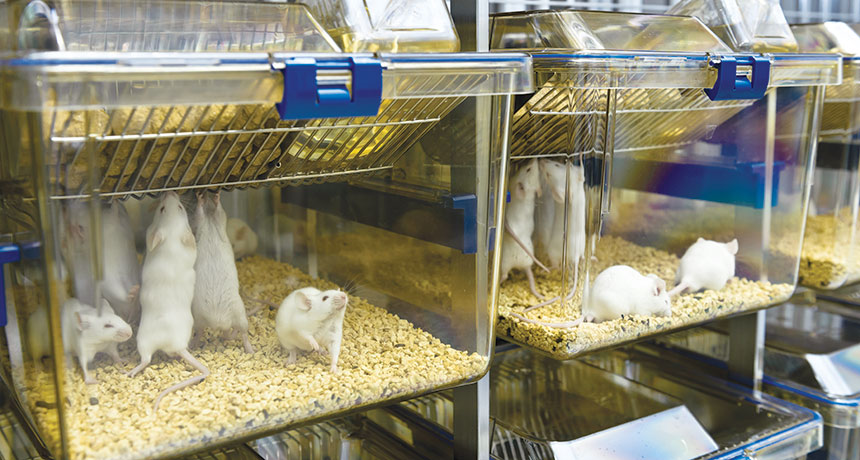 "I studied animals, mainly mice,
Should I give human vaccination advice?"
My Nobel Prize grants me no status,
Beyond aged thoughts on human flatus.