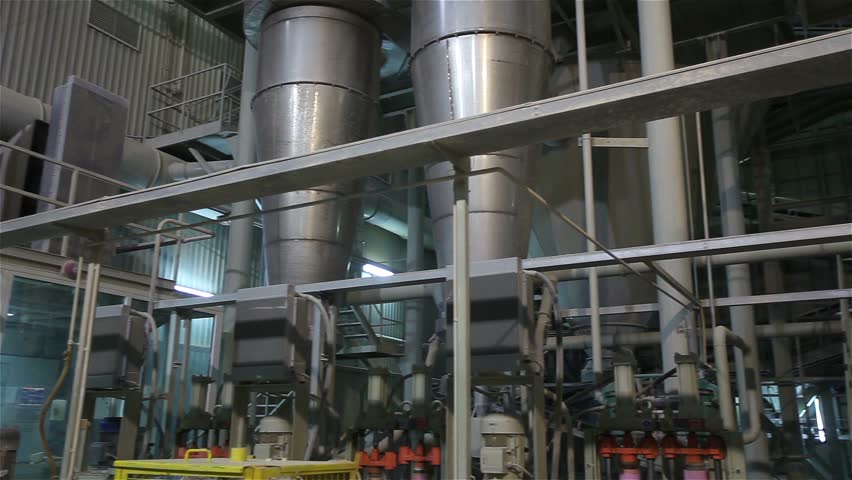 Night shifts were long. Longer when alone. Vast machinery controlled by one man. Mansour had climbed the factory floor hierarchy to the most senior role in the plant, leading hand. A long way from the flinty land he was born on in war torn Lebanon.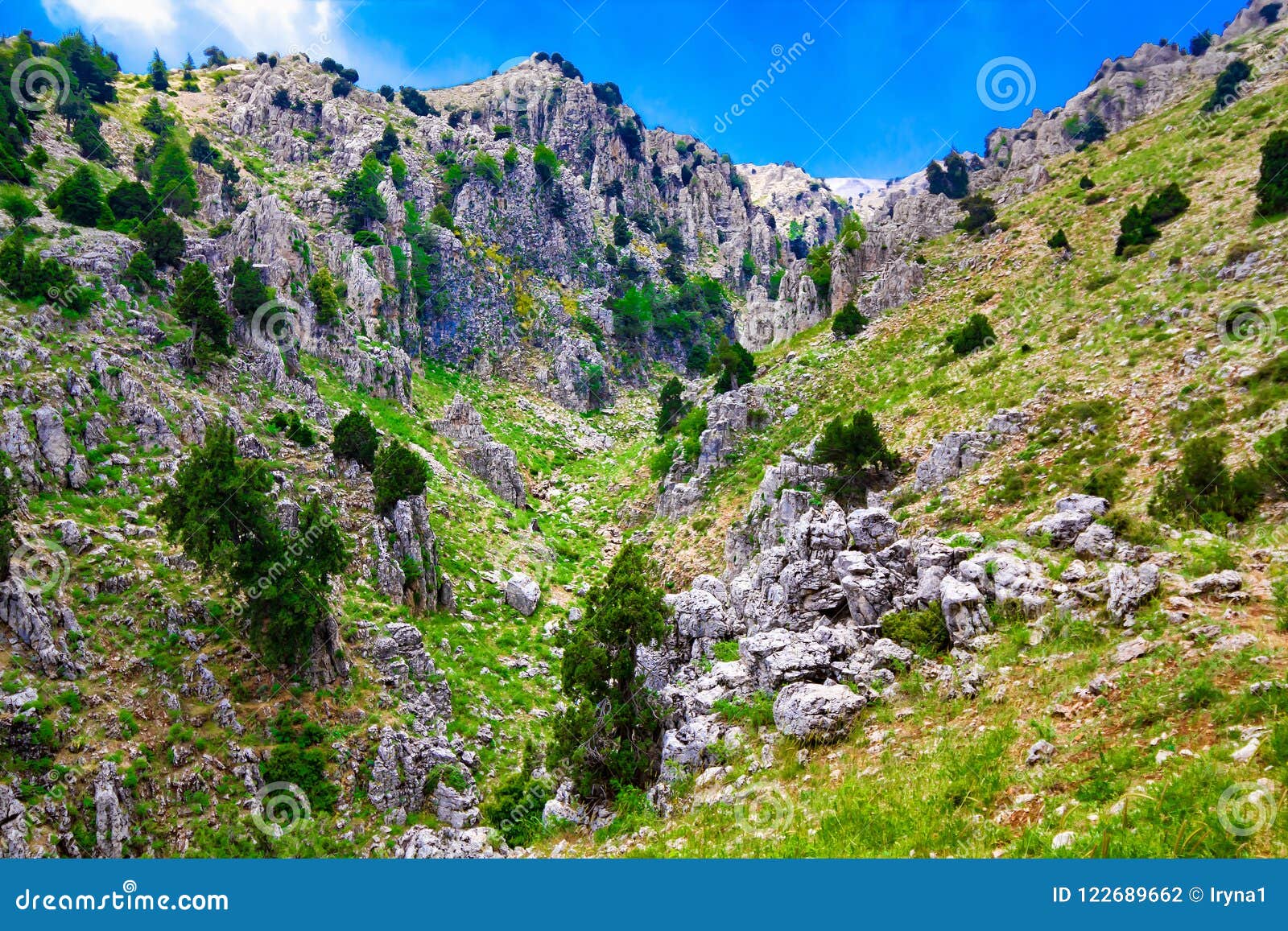 Justifiably he was proud of his achievement. He shared the leading hand role with two others, each with an offsider.
When his night shift offsider was a no show, a fill in labourer, the son of Greg Randell, another leading hand, was pressed into service. This was David, a little runt, cocky and with an attitude that screamed "fuck you wog."
An inauspicious start to the evening!
David lolled about in the control room playing with his phone, letting the feed hoppers run empty, even whilst the low level alarms blared. His job out on the loader should have kept him mostly away from the control room and Mansour.
"Whata ya doin' in here?" Mansour asked. A reasonable question when the feed into the mill had run out. Maintaining process flow was critical to the continuous operation. David was responsible for keeping this running.
" Fuck you, wog! "was David's reply, which really wasn't a reply to answer to Mansour's question.  It also reflected his father's attitude to having a new Australian taking a role which had traditionally been the preserve of true blue Aussies.
"Well ya needa to best go an filla da bins cos they empty, day showin empty! So plees go now an fill, pleese."
" My fuckin' sandwich's not done in the fuckin' toaster and I'm on the phone to Sue, so shut the fuck up," Dave shouted back. Any way whose gonna fuckin' make me! " Dave snarled back.
Mansour moved over towards Dave. His six foot three bulk was that of a man used to farm labouring work, sinewy arms and broad muscular shoulders. David was wirey, with a shock of ginger hair, in fact true blue.
David rose from the plastic chair he was lolling back in on its two real legs, and puffed himself up to his full five foot five height.
"Go on, make me, cunt," he snarled, " Make me, I dare you, wog cunt."
Mansour, pushed past him and opened the control room door.
"Out you go an geta the bin full!" he said, his voice rising.
Dave grabbed at the door and tried to shut it. His strength could not match Mansour's. They tussled there, Dave thumping on Mansour's back.
" Close the fuckin door it's getting cold" he screamed with a push to Mansour's chest.
Mansour raised his hand to defend himself, the glancing blow catching Dave in the jaw.
"Shit wog, you hit me, I'm reporting you!"
The next morning my office was buzzing with tales of the incident in the control room. Greg, David's dad was in full flight having had the episode related to him when David got home from night shift.
I went in to work with a heavy heart that night just as night shift started.
Listening to both sides of the story, half of which I relate above, my heart sank.
Honest as the day is long, Mansour admitted yes he had hit David, but in a moment of retaliation for a provocation.
They both admitted to fighting.
Factories have rules.
I applied them.
They were both sacked.